LENGH: 5 hours | OFFERED IN: English, French and Portuguese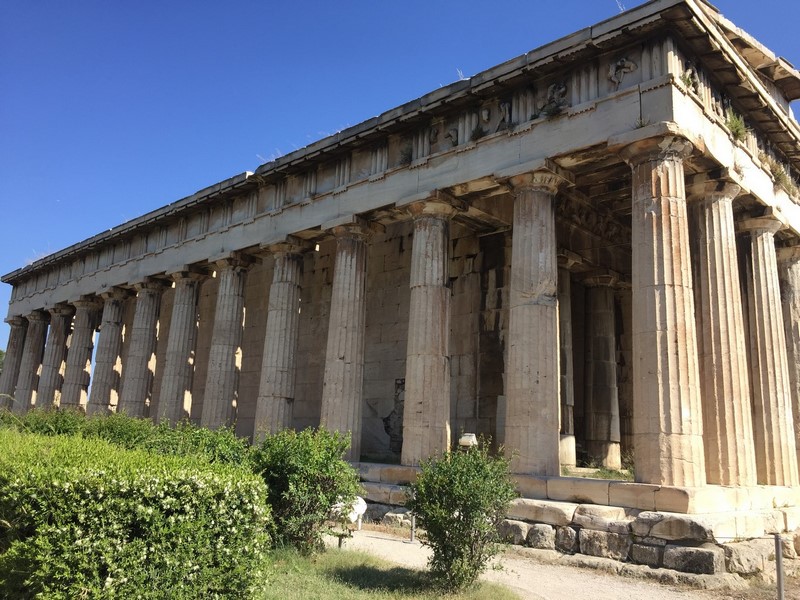 This tour will take you to the cultural, political, commercial centre of Athens, the ancient agora, where Socrates used to walk and philosophy was born.
Then we shall visit the forum, the roman market with the impressing tower of the winds.
The tour will continue with the vibrant modern markets of Athens, the flea market and the central meat, fish, fruit and vegetable market where you will have the chance to do some cheese and olive tasting and even purchase herbs, spices and olive oil.
Included
Guided tour of the ancient agora and the roman forum
Entrance tickets to the sites
Tasting of traditional products in the central market